Skip to Content
"Life Is Short—And The World Is Wide"
Bilbrey Tours is Abilene's leading resource for tourism opportunities, providing the time to travel, relax, and enjoy the amazing things this country has to offer. Read below to learn about the featured destinations for June 2019.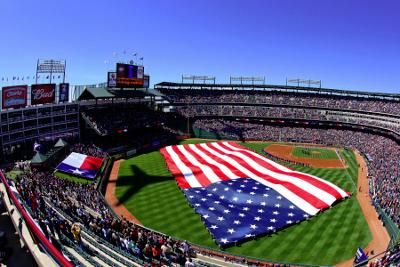 Texas Rangers vs. Kansas City Royals
Sunday, June 2, 2019
Departing Abilene
$139 per person
Full payment due upon booking
Highlights Include:
Texas Rangers vs. Kansas City Royals at Globe Life Park in Arlington
Includes all you can eat hot dogs, nachos, peanuts, popcorn, chicken sandwiches and soft drinks
Photo courtesy of Arlington CVB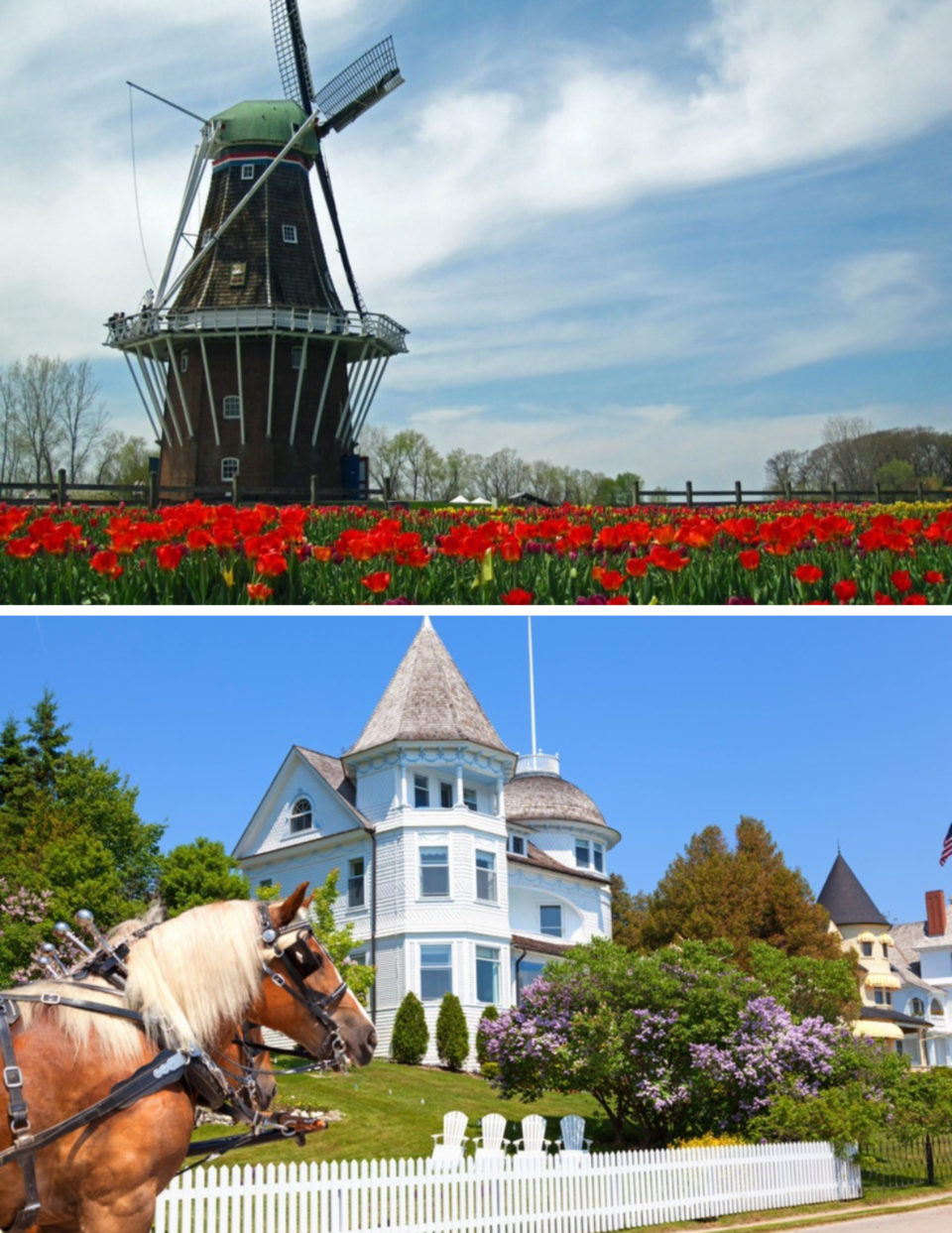 Michigan and the Great Lakes
Includes Mackinac Island
June 14- 24, 2019
(11 days – 10 nights)
Departing Abilene, Big Spring, Midland, and San Angelo
$2449 per person (2 people per room)
$3275 per person (1 person per room)
Travel Protection Insurance: $239-316 per person
$50 upon booking – Final due May 2, 2019
Photos Courtesy of CanStock
Mackinac Island
Carriage Tour
Lunch at Grand Hotel
Sault Ste. Marie
Soo Locks Boat Tour
Tahquamenon Falls
Great Lakes Shipwreck Museum
Whitefish Point Lighthouse
Gateway Arch – St. Louis, MO
Lincoln's Tomb -Springfield, IL
Greenfield Village
Henry Ford Museum
Great Lakes; Huron, Michigan and Superior
Frederik Meijer Gardens & Sculpture Park
Meals: 8 continental breakfasts, 2 breakfasts 8 lunches or dinners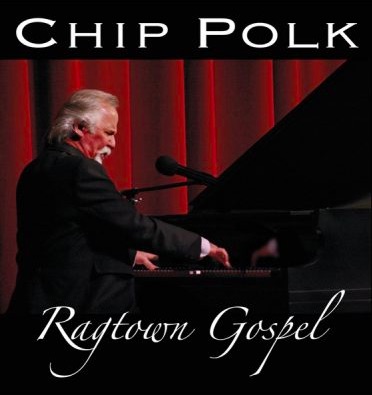 Mary, the Mother of the Lord
Saturday, June 29, 2019
Departing Abilene
$99 per person
$25 due upon booking – Final due May 29, 2019
Highlights Include:
Matinee performance at the beautiful, indoor Ragtown Gospel Theater in Post
Mary, the Mother of the Lord:  Mary, the Lord's earthly mother, having witnessed the brutal execution of Jesus, and the subsequent overwhelming joy of His resurrection, has now experience seeing His ascension into Heaven…but from a mother's perspective.  This story presents a portrait of a very human, very loving mother, surrounded by friends and family who have shared the mystery and wonder of her miraculous life.  through their shared experience, both the humanity and the deity of Jesus are tenderly revealed.
Chip Polk and the Ragtown Gospel Vocal Band provide inspirational gospel music.
Dinner included
Photo courtesy of Ragtown Gospel Theater
Make Your Travel Dreams Come True!