Skip to Content
Travel the World from Abilene
Bilbrey Tours is a renowned destination for worldwide travel, offering escorted tours to destinations across the U.S. and around the world. Based right here at home in Abilene, TX, we want to show you the wonders this amazing planet has in store—without you so much as lifting a finger. We take the stress out of trip planning, offering fully curated packages that can take you wherever you want to go. Whether you want to start small with local day trips to sporting events or you have your sights set on a trek across Europe, our travel experts can make it happen!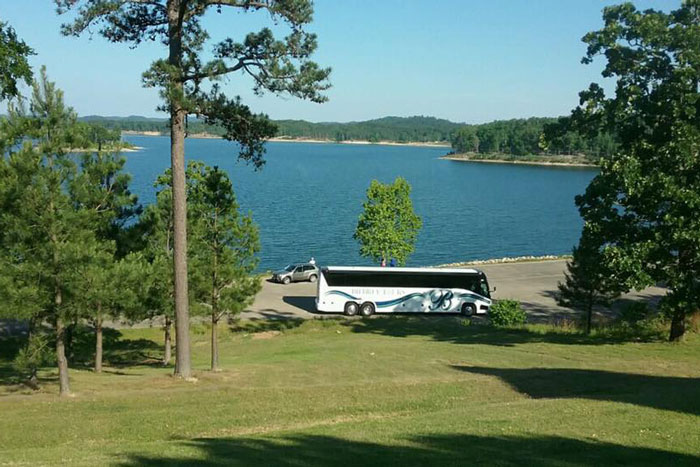 Vacation Options for Everyone
We know not everyone has the same travel preferences. That's why we make every effort to find opportunities that are right for everyone. Our travel packages are diverse and comprehensive, ensuring you make the most out of every occasion. Our tour offers include:
Escorted group tours
Customized group tours
Cruises
Charter motor coach service
Whether your travel plans are stateside or international, we can assist you. All you have to do is pack your bag.
Nearly Three Decades in Service
Since 1990, Bilbrey Tours has been helping travelers see the nation's best sites, amazing world destinations, and the sights right outside their front doors. Over the last few decades, we have refined our offerings and improved the options available, creating a wholly unique experience unavailable anywhere else. With day trips, weekend trips, and week trips fully escorted to provide a safe, secure, and enjoyable experience, there's no better way to travel.
Make Your Travel Dreams Come True!