Skip to Content
Get the Best in Worldwide Travel
When travel is a passion, Bilbrey Tours is ready to help you make the most of any trip, no matter how big or how small. We have celebrated more than 30  years in the industry, and are committed to continuing to grow, evolve, and do our best for our travelers with each and every tour.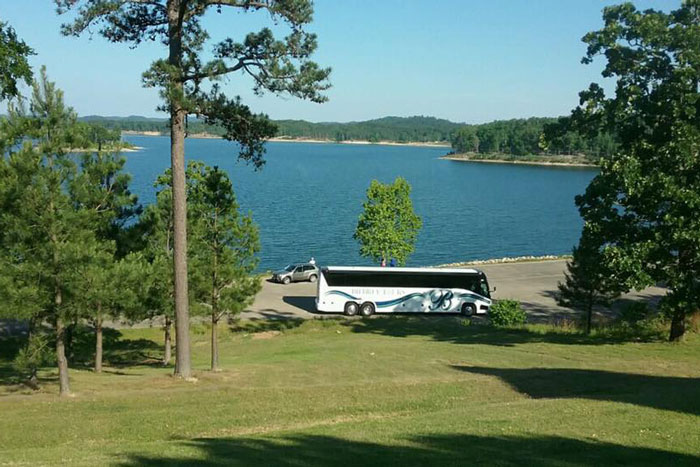 Our Beginnings
Lena Bilbrey's passion for travel is the cornerstone of Bilbrey Tours, starting what is now a long legacy of adventure and exploration.
Lena Bilbrey's first venture was a tour to San Francisco with Sharlene Davis, a trip they escorted for Leisure Time Travel Club. The same year, Lena and husband, Cleve, lead a group of 52 travelers, consisting mostly of friends from church, on a cruise to the Bahamas. Following soon in that first year were tours to Palo Duro Canyon and Branson, again for Leisure Time Travel Club, a travel group sponsored by the Retired and Senior Volunteer Program. Bilbrey Tours continues to work closely with RSVP in Abilene, Big Spring, and San Angelo.
In 1998, Bilbrey Tours moved from a home-based business into our present location and purchased our first new motor coach. Over the last 20 years, our growth has been explosive, with new tour dates, destinations, and plans added every year.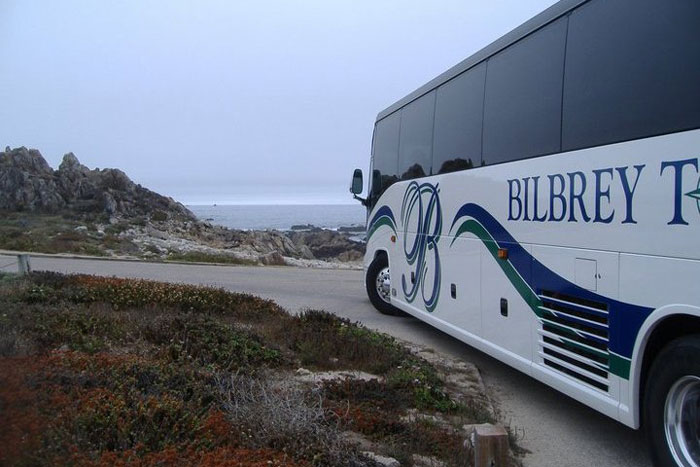 Welcoming New Friends
Since our move to our commercial location in 1998, we have only continued on our upward trajectory. We have added to our fleet to ensure the newest technology and comfort for the safety of each passenger. Bilbrey Tours' luxury motor coaches feature pull-down window shades, video monitors, footrests, cupholders, reclining seats, individual map pockets, large overhead storage, and a restroom facility.
To date, Bilbrey Tours has traveled to 56 countries and continues to look for new and exciting destinations for our travelers. Planning tours and welcoming new friends are passions that continue to inspire Bilbrey Tours in our quest to provide new travel opportunities.
Dedicated to Amazing Experiences
The Bilbrey Tours staff is trained in making your travel dreams come true, and our wish is that you will be our next traveler. We invite you to explore our upcoming trips, read more about our services and amenities, and book your first trip with us. No matter what you have in mind, from day trips to week-long European expeditions, we will do whatever we can to show you just how incredible our world can be.
Bilbrey Tours, Inc. is proud to be a member of:
National Tour Association • Cruise Lines International Association • American Bus Association • Better Business Bureau • Abilene Chamber of Commerce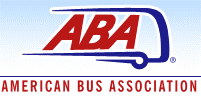 Make Your Travel Dreams Come True!