Skip to Content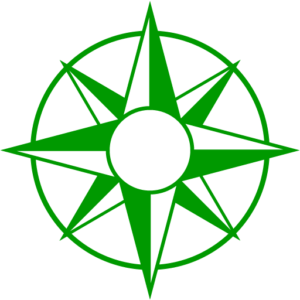 Thank you for allowing us make your travel dreams come true!
August 2021
Texas Rangers Baseball
Big Sky Country
Big River (Granbury Opera House)
Ohio's Amish Country
September 2021
Ohio's Amish Country
Show Me More
Cowboys and Legends
Colors of the Northeast
October 2021
Colors of the Northeast
Fiddler on the Roof (Granbury Opera House)
Autumn at the Arboretum
Cowgirls & Cowboys
November 2021
All About Autumn
Branson Christmas
Smoky Mountain Christmas
December 2021
Grapevine Christmas
Smoky Mountain Christmas
The Gift of Christmas
Christmas with the Petersens

INTERNATIONAL 2022 TOURS
Israel and Jordan (The Holy Lands)
Oberammergau Passion Play (Germany & Austria)
March 2022
Texas Coastal Wonders!
Charleston, Beaufort, & Savannah
April 2022
Big Bend National Park
Branson Music Fest
May 2022
Spring Mystery Tour
Alaska Cruise Tour
June 2022
Palo Duro Canyon
Exploring the Dakotas
July 2022
Canadian Rockies by Rail
August 2022
Oberammergau Passion Play
Cape Cod and More!
Make Your Travel Dreams Come True!