Skip to Content
Get Set For Adventure
Bilbrey Tours is Abilene's leading resource for tourism opportunities, providing the time to travel, relax, and enjoy the amazing things this world has to offer. Whether you want to see the sights of Texas or have your sights set a little broader, we will help you enjoy the experience of a lifetime.
Our trips are designed to be safe and comfortable for all travelers, ensuring an experience that fits with you and your lifestyle. Our upcoming opportunities include day trips, long weekend excursions, and week-long vacations, helping you find a trip that exceeds your expectations. Visit a city, a region, or even a country—we will take you wherever you want to go.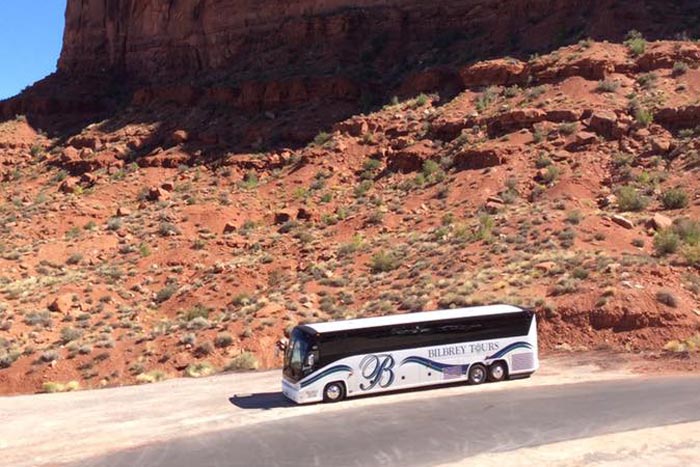 Enjoy An Escorted Tour Experience
Planning a trip alone can be fun, but it is also extremely stressful. The pressure that goes into researching transit, checking reviews on hotel rooms, getting price quotes, making reservations, and organizing meals can take the fun out of an upcoming trip, turning excitement into dread.
With Bilbrey Tours, the fun never ends. We do all the hard work, organizing everything from the moment you leave home. From transportation to the airport to hotel stays and dining destinations, we can offer you an escorted experience you will not find anywhere else. Even if you are a hesitant or tentative traveler, our guides can get you out of your shell while showing you what the world has to offer.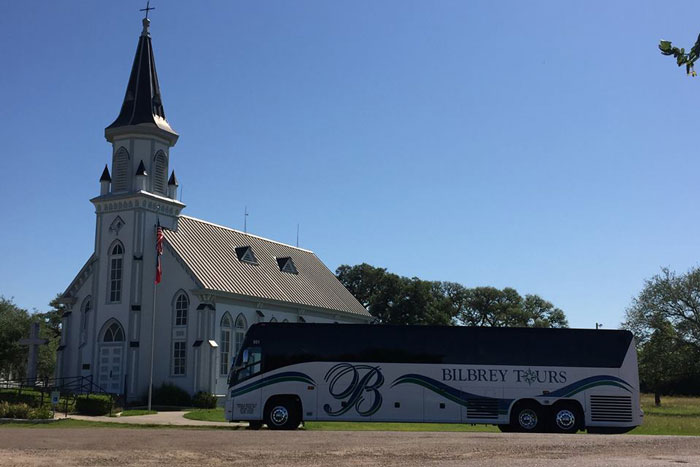 New Locations Every Year
At Bilbrey Tours, we know that there is so much in the world to see and so little time to see it. That is why we strive to change up our options on an annual basis, offering two to five outings per month customized with our travelers in mind. Options range from sporting events to theatre, motorcoach tours to fly-in adventures, seasonal getaways in the US as well as international destinations, giving you a little bit of everything from which to choose.
We know that budgets are sometimes limited, so we work hard to plan trips that are ideal for everyone. Day packages are flexible and affordable, while longer trips often have two price points depending on whether you are willing to share a room or would like a room all to yourself. We also offer the option for travel insurance if you are concerned about potential problems standing in your way. With Bilbrey Tours, the world is your oyster!
Explore our 2023 tours below and check back soon to see what additional 2023 tours are added throughout the year!
Make Your Travel Dreams Come True!