Skip to Content
Making Your Travel Dreams Come True!
Bilbrey Tours
Celebrating 30 Years
The World Awaits
The staff at Bilbrey Tours, Inc. will eagerly assist you with all your travel needs:
Escorted Group Tours
Customized Group Tours
Cruises
Charter Motorcoach Service
Bilbrey Tours, Inc. has been locally owned and operated since 1990. Whether your travel plans are stateside or international, we can assist you. All you will have to do is pack your bag.
Download your Reservation form and Insurance information today!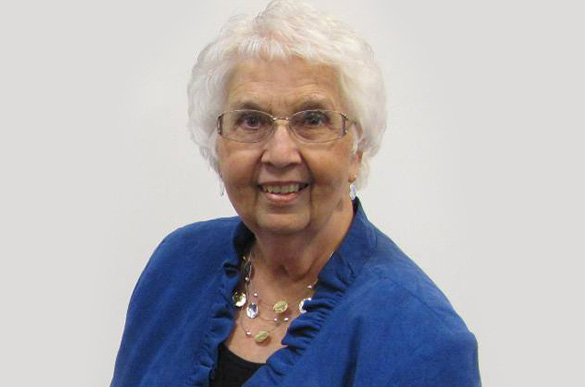 Lena's Legacy
Lena Bilbrey not only had a love for travel but a love for people both near and far. Prior to her passing, Lena shared with her family a wish she had to provide water for individuals in Uganda that otherwise had no access to viable drinking water. The Bilbrey family, the Bilbrey Tours family, friends, and travelers have made that dream a reality.
Partnered with the John 4:14 Foundation from Midland, Texas, Bilbrey Tours is pleased to announce the completion of six water wells throughout Uganda as part of Lena's Legacy. Each well serves thousands of people in the surrounding villages. Each well bears her name and a Bible verse special to us at Bilbrey Tours – Psalms 118:24 "This is the day the Lord has made. I will rejoice and be glad in it."
Bilbrey Tours remains committed to spreading Lena's legacy through future wells. Proceeds from every trip you take with Bilbrey Tours will advance her dream and fund additional wells.
Travel… The Perfect Freedom
One of our most important freedoms is the freedom to travel and explore. Don't stand still – go, see, do, experience. Now is the time to enjoy travel … the perfect freedom.
As we continue our 30th year, Bilbrey Tours would like to say "Thank You" to our wonderful friends and travelers. Many of you have been with us as we visited all 50 of the United States. To date, we have traveled to 52 countries:
Aruba, Antigua & Barbuda, Australia, Austria, Bahamas, Barbados, Belize, Belgium, Bulgaria, Canada, Cayman Islands, Costa Rica, Curacao, Czech Republic, Denmark, England, Estonia, Finland, Fiji, France, Germany, Greece, Guatemala, Holland, Hungary, Iceland, Ireland, Italy, Jamaica, Liechtenstein, Malta, Mexico, Monaco, Nicaragua, New Zealand, Norway, Panama, Poland, Portugal, Puerto Rico, Romania, Russia, Scotland, Serbia, Spain, South Africa, St. Maarten, St. Lucia, Sweden, Switzerland, Wales and Zimbabwe.
*Passports are required for all travel outside of the United States.
Customer Reviews
The trips are well planned and they come up with unique stops that you may not have thought of. On the trip to Mt. Rushmore we went to Medora, ND which is by the Teddy Roosevelt National Park. Here they had an outdoor musical like "Texas". They also served a pitchfork fondue which is a steak cooked on a pitchfork in sunflower oil heated to 400*.
Great trips.
Meet new friends each time.
Looking forward to the next adventure.
New York was great with Bilbrey!! Rhonda enjoys every day with the group!
We are looking forward to the next tour.
A wonderful, enjoyable way to travel, and meet new friends. I have driven from San Antonio to Abilene, and to Dallas to meet the Bilbrey bus. Well worth the drive. Hope to travel lots more with Bilbrey.
Traveling with Bilbrey Tours is just the greatest way to travel. They are really knowledgeable about the best places to see. I'm having the best time on this fall foliage trip.

Address
3262 S 27th St
Abilene, TX 79605
Phone
325-692-1308
888-692-1308
Fax: 325-692-5565
Hours of Operation
Monday – Friday: 8:00 AM – 5:00 PM
3262 S 27th St, Abilene, TX, USA