"Better To See Something Once Than Hear About It A Thousand Times"
Bilbrey Tours is Abilene's leading resource for tourism opportunities, providing the time to travel, relax, and enjoy the amazing things this country has to offer. Read below to learn about the featured destinations for August 2018.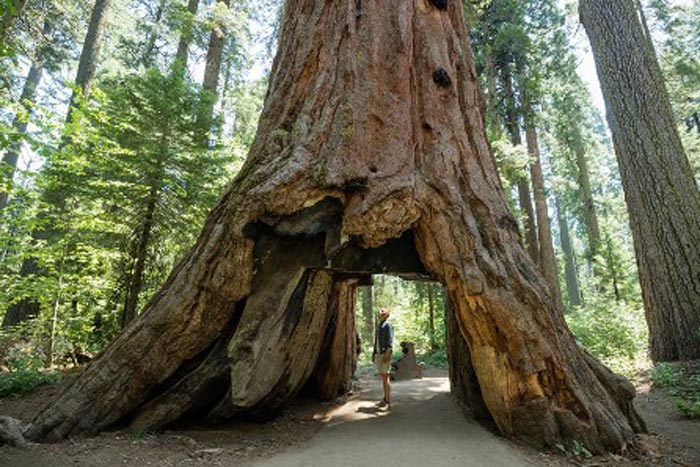 Splendors of the Northwest
Features California and Oregon Coastlines
July 23 – August 6, 2018
(15 days – 14 nights)
Departing Abilene, Big Spring, Lubbock, and San Angelo
$3425 per person (2 per room)
$4524 per person (1 per room)
Travel Protection Insurance: $316 – $397 per person
$50 due upon booking – Final due May 21, 2018
The route through New Mexico, Colorado, Utah, Nevada, California, Oregon, Washington and Idaho
Photo Courtesy of CanStock
Highlights Include:
Spectacular California and Oregon Coastlines
3 nights on the Oregon Coast
2 nights along the Columbia River
Evergreen Aviation Museum
Howard Hughes's – Spruce Goose
Redwood National Park
Tress of Mystery and tour through tree
International Rose Test Garden
Oregon Coast Aquarium
Multnomah Falls
Crown Point Vista House
Oregon Trail Interpretive Center
Bonneville Dam
Arches National Park
Utah Olympic Park
Salt Lake City Temple Square
Meals: 4 breakfasts, 10 continental breakfasts, 11 lunches or dinners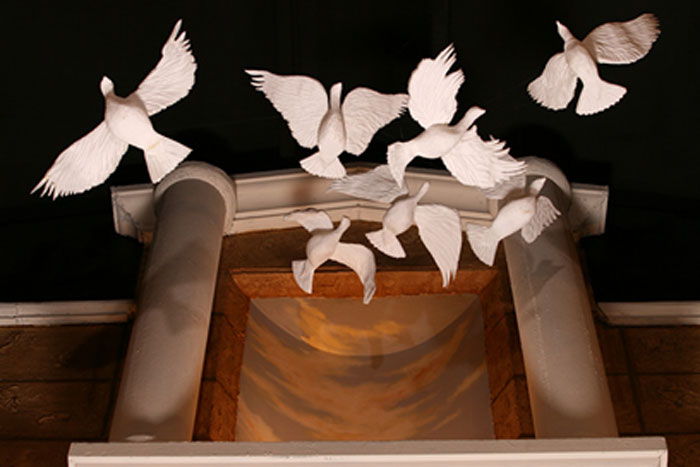 The Psalmist
Ragtown Gospel Theater
Saturday, August 18, 2018
Departing Abilene
$99 per person
$25 due upon booking – Final due July 11, 2018
Highlights Include:
Matinee performance at the beautiful, indoor Ragtown Gospel Theater, Post, TX.
Celebrate the relationship between David and the Spirit of the Lord as shared in the 23rd Psalm
Chip Polk and the Ragtown Gospel Vocal Band provide uplifting gospel music.
Meal: Dinner
Photo Courtesy of Ragtown Gospel Theater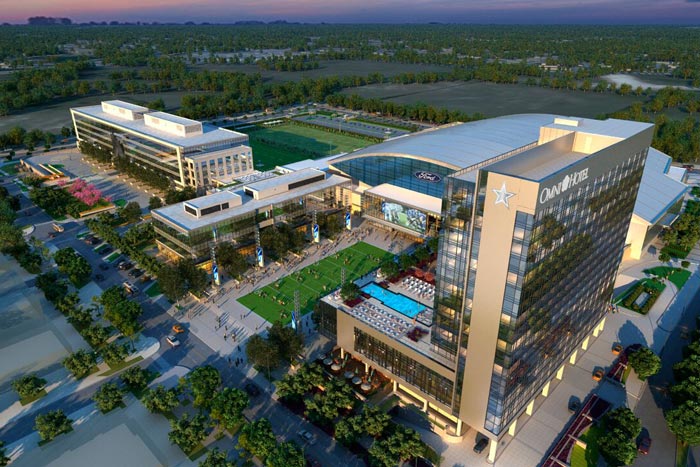 Dallas Cowboys Experience
Dallas Cowboys World Headquarters
and Training Facility Tour
plus AT&T Stadium Tour
Saturday, August 25, 2018
Departing Abilene
$135 per person
Full payment upon booking
Photo Courtesy of Dallas Cowboys
Highlights Include:
The Star plays home to the corporate offices, practice facility and a state-of-the-art indoor football stadium created to allow fans to connect with the team in ways they have never imagined.Our VIP tour will include the 510,000 square-foot indoor athletic facility, display of the evolution of the team's uniforms over the decades, Super Bowl memorabilia displaying all five Super Bowl trophies, rings & more.
AT&T Stadium (Cowboys Stadium) tour provides a VIP guided experience throughout the facility which includes stopping in a private suite, the print media press box, the Cotton Bow Office, the postgame interview room, both Dallas Cowboys and Dallas Cowboys Cheerleaders locker rooms and actually step out on the field.
Upcoming 2018 Tours
Upcoming 2019 Tours
Make Your Travel Dreams Come True!