Skip to Content
"Better To See Something Once Than Hear About It A Thousand Times"
Bilbrey Tours is Abilene's leading resource for tourism opportunities, providing the time to travel, relax, and enjoy the amazing things this country has to offer. Read below to learn about the featured destinations for August 2019.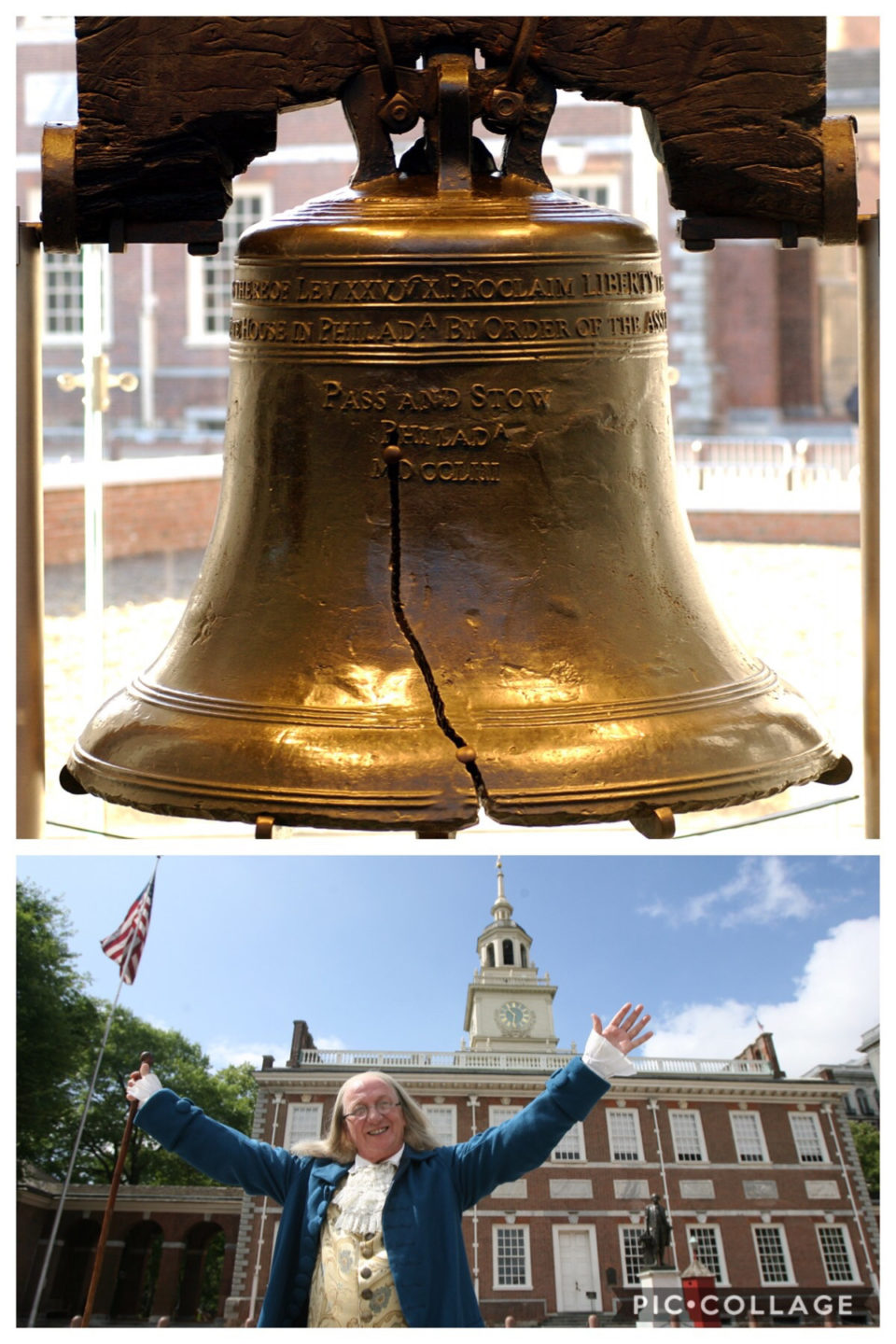 Philadelphia and Annapolis
August 22 – September 2, 2019
(12 days – 11 nights)
Travel with Bilbrey Tours through 14 of the northeastern United States in 12 days:  Texas, Oklahoma, Missouri, Illinois, Indiana, Ohio, West Virginia, Pennsylvania, New Jersey, Delaware (yes, even Delaware) Maryland, Virginia, Tennessee and Arkansas, never to retrace a single step.  What a great tour to mark off many states on your Bucket List!
Departing Abilene, Big Spring, Midland and San Angelo
$2729 per person (2 per room)
$3535 per person (1 per room)
Travel Protection Insurance: $239-316 per person
$50 due upon booking – Final due June 14, 2019
Highlights Include:
2-nights in Philadelphia
2-nights in Annapolis
Independence Hall
Liberty Bell
Harborplace – Baltimore
Fort McHenry – Baltimore
Amish Country Tour, Lancaster, PA
Harpers Ferry National Historical Park
Valley Forge National Historical Park
United States Naval Academy
Indianapolis Motor Speedway
President Andrew Johnson's Historical Site
Ray Stevens CabaRay Showroom (dinner & show)
Meals: 7 continental breakfasts and 4 breakfasts, 9 lunches or dinners
Photo courtesy of Philadelphia CVB / Tim Hawk
Fiddler on the Roof
Bass Performance Hall
Saturday, August 24, 2019
Departing Abilene
$199 per person
Full payment due upon booking
Highlights Include:
Matinee at Bass Performance Hall-Fort Worth
Fiddler on the Roof – This award winning musical, set in Russia in 1905, centers on Tevye, the father of five daughters, and his attempts to maintain his Jewish religious and cultural traditions. He must cope both with the strong-willed actions of his three older daughters, who wish to marry for love – each one's choice of a husband moves further away from the customs of their Jewish faith and heritage. Fiddler on the Roof held the record for the longest-running Broadway musical for almost 10 years.