Skip to Content
"The joy of life comes from our encounters with new experiences."
Bilbrey Tours is Abilene's leading resource for tourism opportunities, providing the time to travel, relax, and enjoy the amazing things this country has to offer. Read below to learn about the featured destinations for April 2020.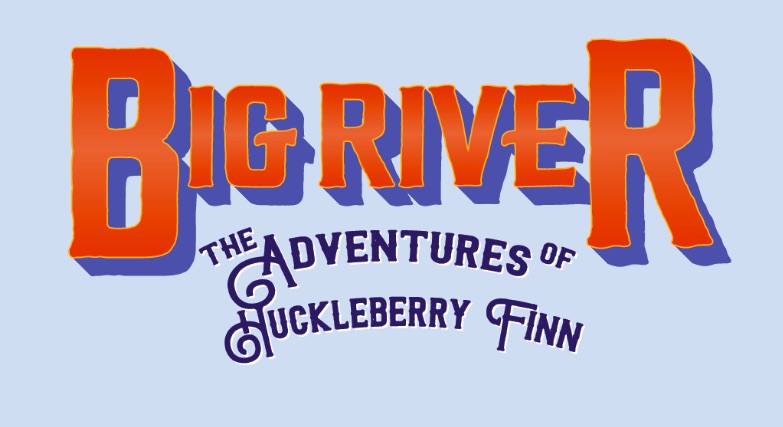 Big River
Granbury Opera House
**RESCHEDULING FOR A DIFFERENT PRODUCTION AT A LATER DATE**
Saturday, April 4, 2020
Departing Abilene
$139 per person
Full payment due upon booking
Photo Courtesy of Grandbury Theatre Company
Shopping and browsing around Granbury, TX's historic town square
Big River: The Adventures of Huckleberry Finn; Mark Twain's timeless classic sweeps us down the mighty Mississippi as the irrepressible Huck Finn helps his friend Jim, a slave, escape to freedom at the mouth of the Ohio River. Their adventures along the way are hilarious, suspenseful and heartwarming, bringing to life your favorite characters from the novel. Propelled by an award-winning score from Roger Miller, the king of country music, this jaunty journey provides a brilliantly theatrical celebration of pure Americana.
Lunch is included
Globe Life Field Tour(new home of the Texas Rangers)
**RESCHEDULED for
July 18, 2020**
Tuesday, April 7, 2020
Departing Abilene
$109 per person
Full payment due upon booking
Photo Courtesy of Arlington CVB
Go behind the scenes of the Texas Rangers' new 1.7 million square feet ballpark as we tour the
impressive $1.1 billion state-of-the-art complex. Opening in March 2020, Rangers fans will enjoy outdoor ambience in air-conditioned comfort in this amazing new facility. Be among one of the firsts to see up close the dugout, press box, locker rooms and much more.
Enjoy lunch on your own at Texas Live! –
Arlington's premier dining and entertainment
district adjacent to Globe Life Field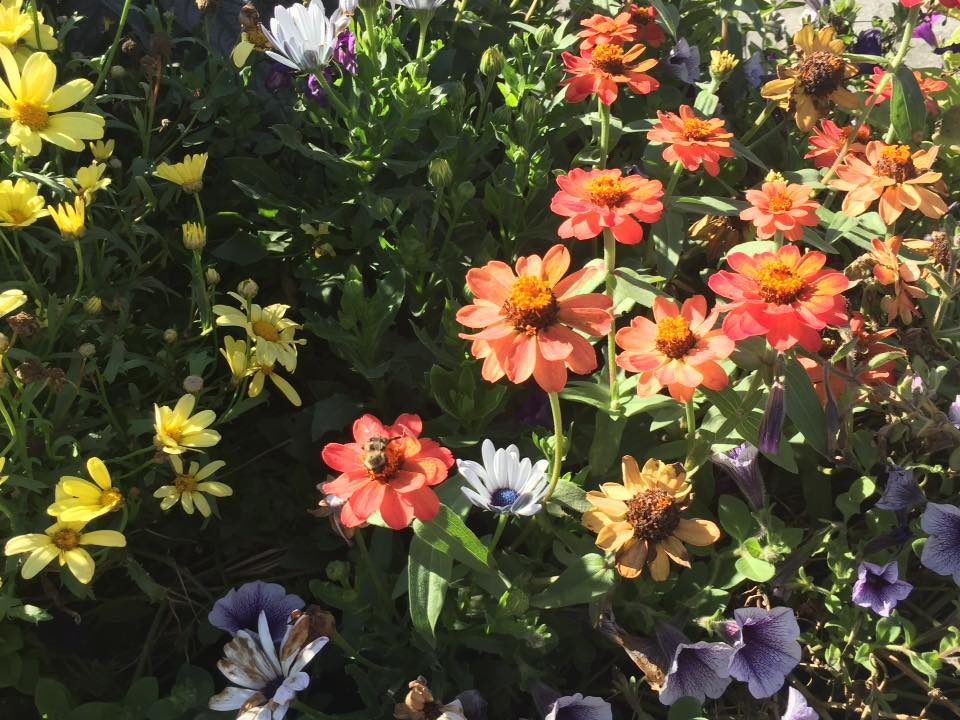 Fredericksburg
**RESCHEDULED for
October 16, 2020**
Friday, April 17, 2020
Departing Abilene
$89 per person
Full payment due upon booking
Photo Courtesy of Visit Fredericksburg TX
Choice of Fredericksburg Trade Days; over 400 vendors with antiques, collectibles, unique clothing, jewelry, food, live music and so much more.
OR shop and browse downtown Fredericksburg's quaint shops and restaurants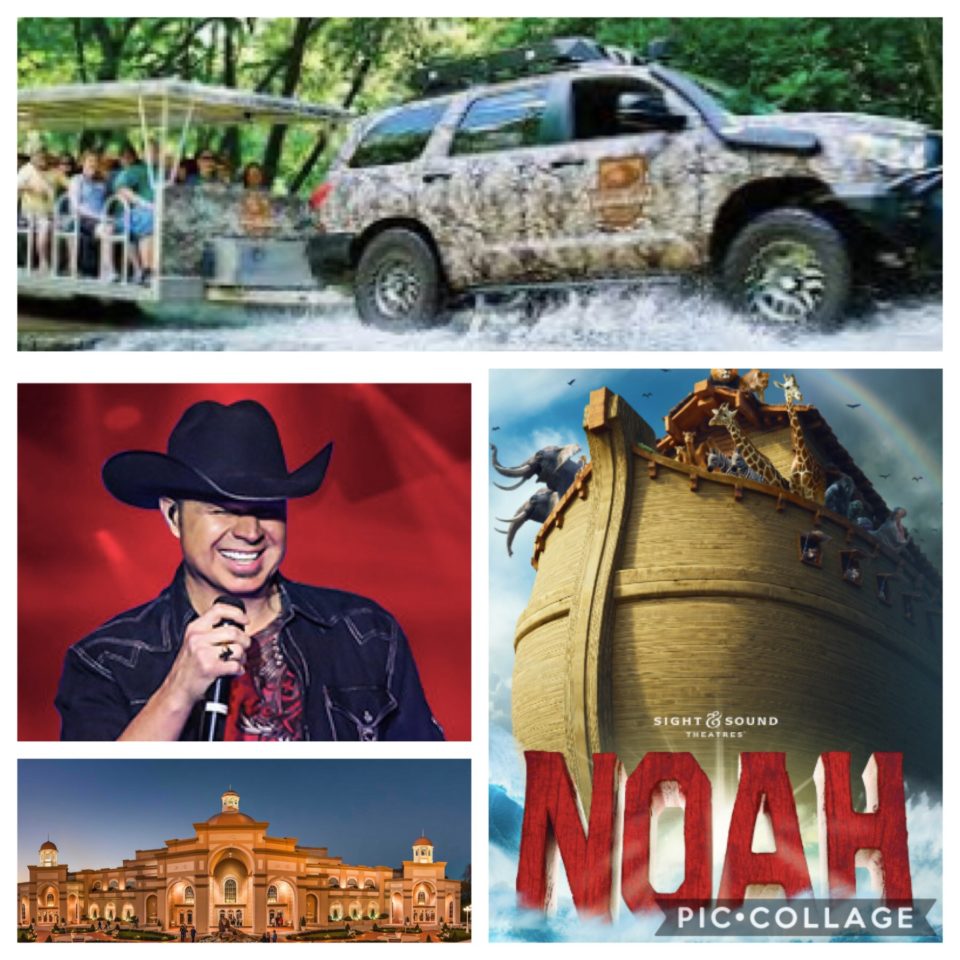 Branson Music Fest
**EVENT CANCELED**
Join Bilbrey Tours on one of our Branson tours in November.  Departures dates available on November 2 and November 9.

April 15 – 20, 2020
(6 days – 5 nights)
Departing Abilene, Big Spring, Lubbock and Midland
$1189 per person (2 people per room)
$1435 per person (1 person per room)
Travel Protection Insurance: $137 per person
$25 due upon booking – Final due February 12, 2019
Photo Courtesy of Texas State Railroad
Branson Music Fest—special two day event jam packed with all the music and talent that makes Branson so magical. A great way to see most all of Branson's beloved entertainers in one spot.
Behind the Scenes tour of Sight & Sound Theatre
Noah at Sight & Sound Theatre
The Oak Ridge Boys
Dogwood Canyon Wildlife tram tour
Titanic Museum
Meals: 5 continental breakfasts, 4 lunches or dinners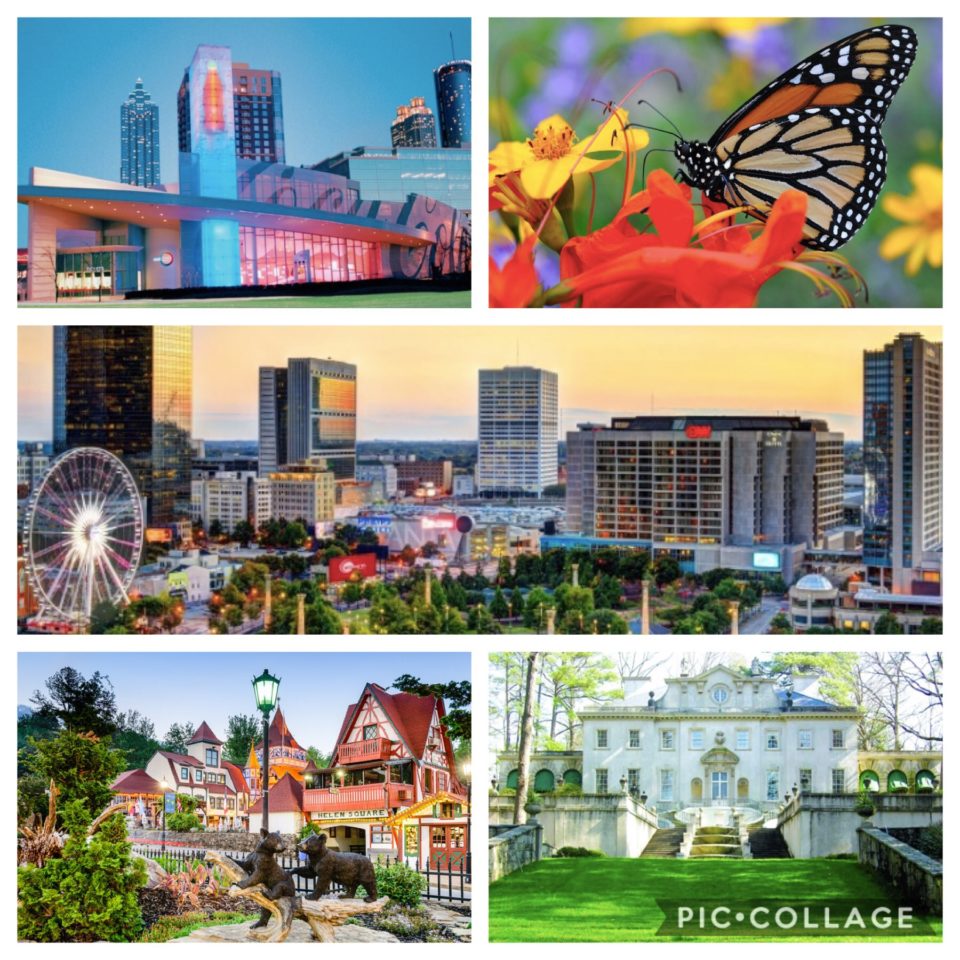 Georgia on My Mind
**CANCELED**
April 22 – May 1, 2020
(10 days – 9 nights)
Departing Abilene, Big Spring, Midland and San Angelo
$2089 per person (2 people per room)
$2715 per person (1 person per room)
Travel Protection Insurance: $239 per person
$50 due upon booking – Final due February 11, 2020

3-nights Atlanta
Jimmy Carter Presidential Library
Jimmy Carter's Historic Site – Plains, GA
FDR's Little White House – Warm Springs, GA
Atlanta City Tour
CNN Studios Tour
World of Coca Cola
Dinner at Mary Mac's Tea Room
Margaret Mitchell House
Gone With the Wind Museum
Alpine Helen, GA – the charm of Bavaria Germany in the heart of the Blue Ridge Mountains
Callaway Gardens
National Infantry Museum – Columbus, GA
Talladega Superspeedway – Talladega, AL
International Motorsports Hall of Fame & Museum
Meals: 9 continental breakfasts, 8 lunches or dinners