Skip to Content
"Life is a blank canvas so
throw all the paint on it you can."
Bilbrey Tours is Abilene's leading resource for tourism opportunities, providing the time to travel, relax, and enjoy the amazing things this country has to offer. Read below to learn about the featured destinations for March 2020.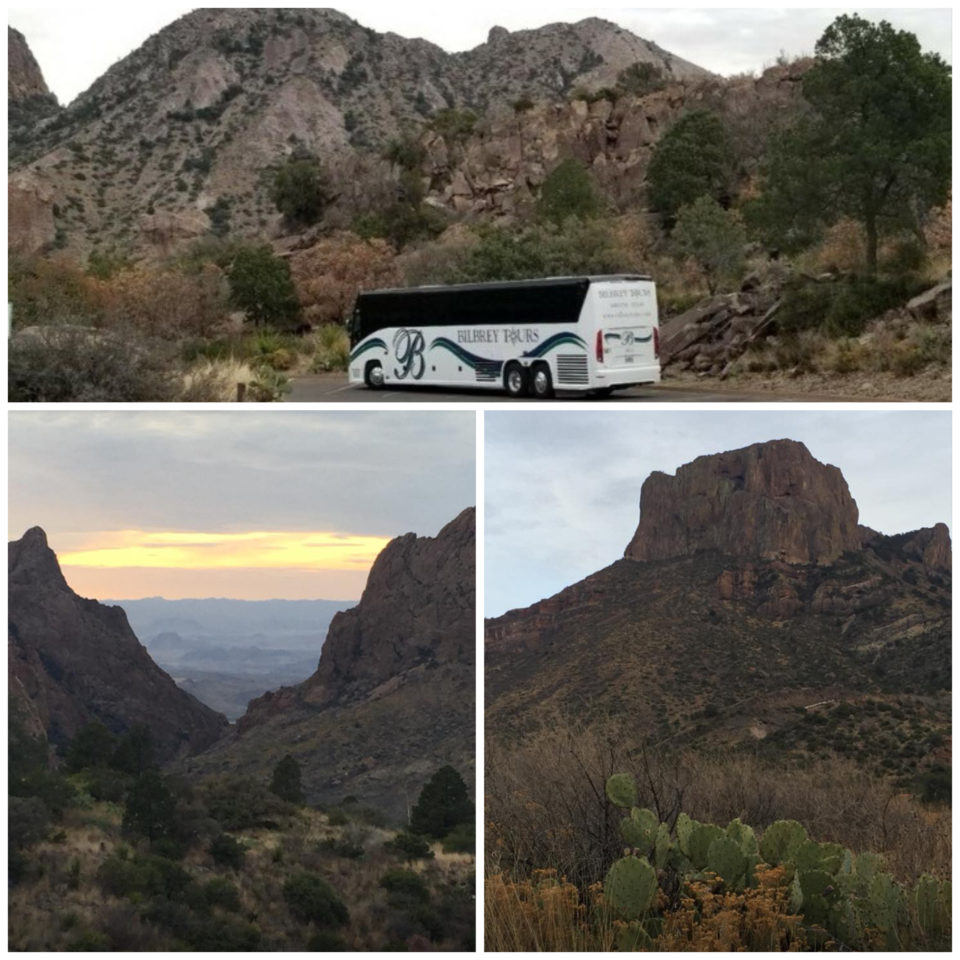 Big Bend National Park
March 4-7, 2020
(4 days – 3 nights)
Departing Abilene, Big Spring, Midland, and San Angelo
$929 per person (2 people per room)
$1169 per person (1 person per room)
Travel Protection Insurance: $99-137 per person
$25 due upon booking – Final due January 16, 2020
Photo Courtesy of Bilbrey Tours, Inc.
Big Bend National Park Tour
Santa Elena Canyon
Rio Grande River
Chisos Mountains
Sotol Vista Overlook
Terlingua Ghost Town
Historic Fort Davis
Davis Mountains
Annie Riggs Museum
McDonald Observatory
Meals: 2 breakfasts, 1 continental breakfast, 4 lunches or dinners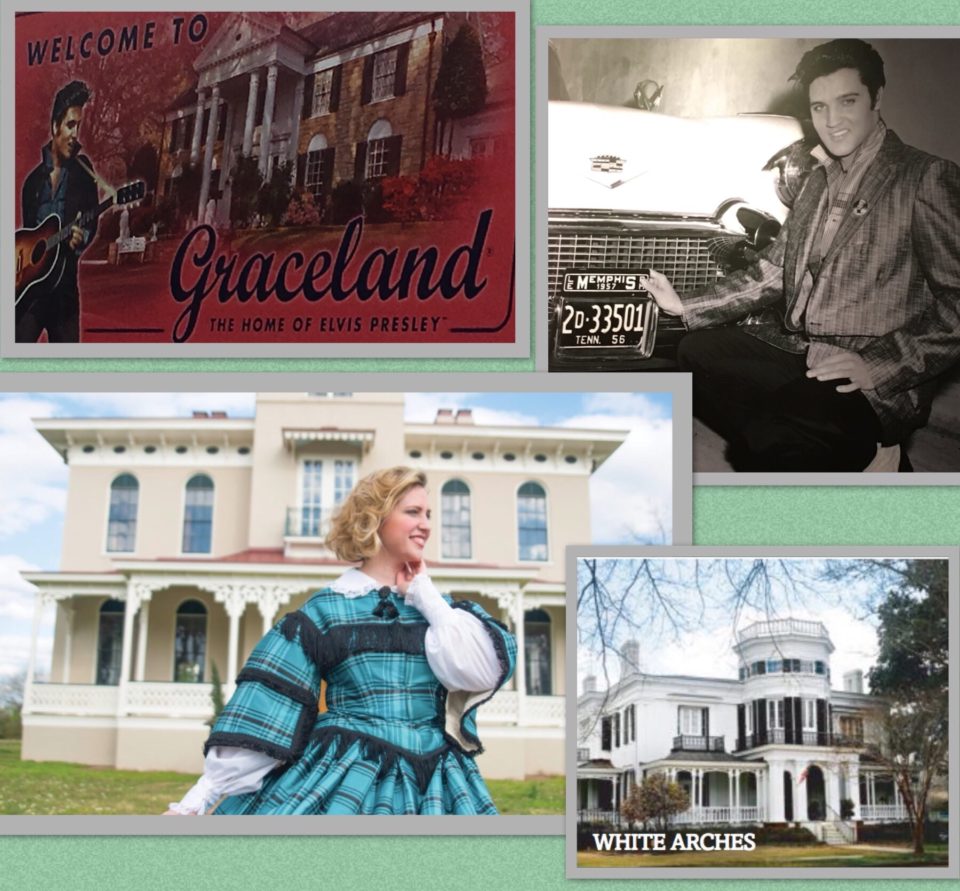 Mississippi Spring Pilgrimage
Mississippi Spring Pilgrimage Including Elvis's journey from Tupelo to Graceland
**POSTPONED until 2021**
March 25 – 30, 2020
(6 days – 5 nights)
Departing Abilene and San Angelo
$1349 per person (2 people per room)
$1659 per person (1 person per room)
$25 due upon booking – Final due February 5, 2020

Spring Pilgrimage of historic homes and gardens has been a Southern tradition for 80 years in the charming town of Columbus, MS—Hostesses in period costumes open the historic homes and
gardens to help keep the rich history alive.
Dinner on the lawn of American playwright, Tennessee Williams's Home and Welcome Center
Elvis Presley Birthplace & Museum—Tupelo MS
Overnight stay at The Guesthouse at Graceland
Graceland: The Home of Elvis Presley includes mansion, aircrafts, automobiles, legendary costumes, and personal mementos
Meals: 1 breakfast, 4 continental breakfast,
5 lunches or dinners