Skip to Content
"Better To See Something Once Than Hear About It A Thousand Times"
Bilbrey Tours is Abilene's leading resource for tourism opportunities, providing the time to travel, relax, and enjoy the amazing things this country has to offer. Read below to learn about the featured destinations for August 2020.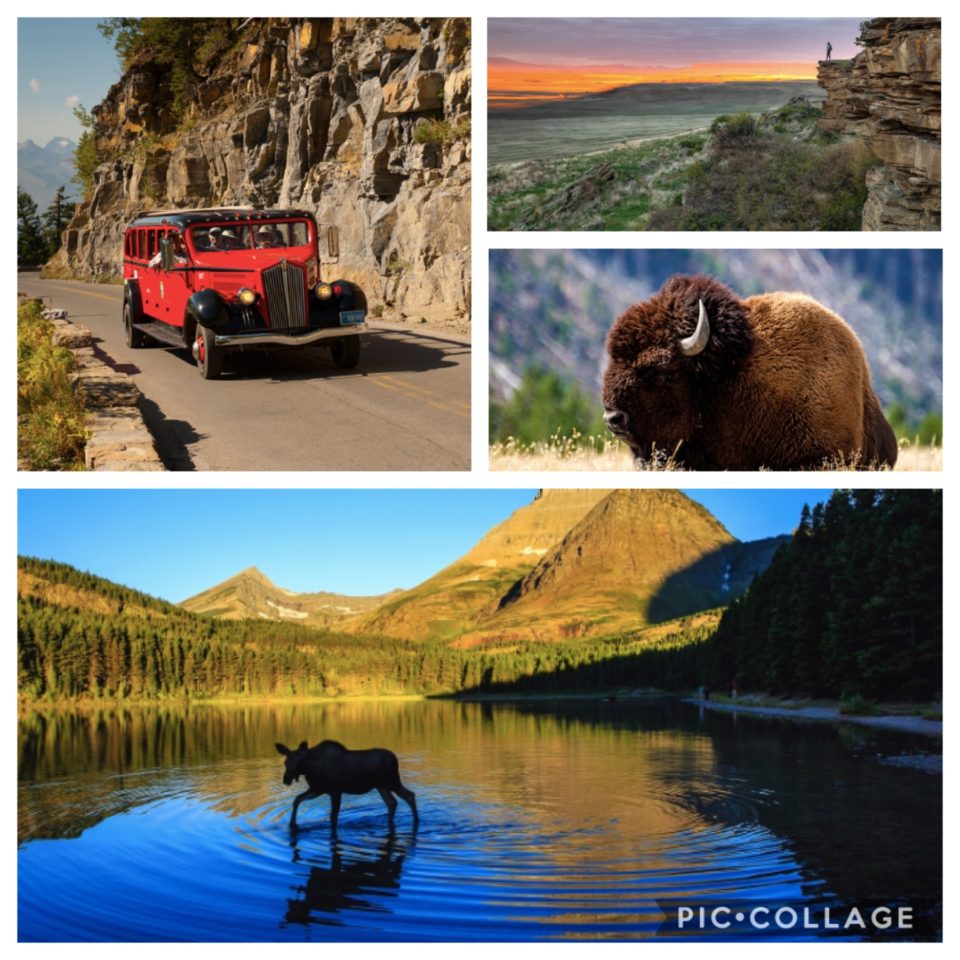 Big Sky Country
Featuring Montana & Wyoming
July 28 – August 10, 2020
(14 days – 13 nights)
Departs Abilene, Big Spring, Lubbock and San Angelo
$3720 per person (2 people per room)
$5044 per person (1 person per room)
Travel Protection Insurance-$316-472 per person
$50 due upon booking – Final due April 21, 2020
Highlights Include:
Glacier National Park
Lake McDonald, MT
"Going to the Sun" Highway
Yellowstone National Park
Mammoth Hot Springs
Old Faithful
Grand Teton National Park
Colter Bay Visitor Center
Chapel of Transfiguration
Jackson Hole
Lewis and Clark
Interpretative Center
Smoke Jumpers Visitors Center
National Historic Trails Visitor Center
Arches National Park
St Ignatius Mission
Cheyenne Frontier Days Old West Museum
Meals: 13 continental breakfasts
10 lunches or dinners
Photo Courtesy of Montana Office of Tourism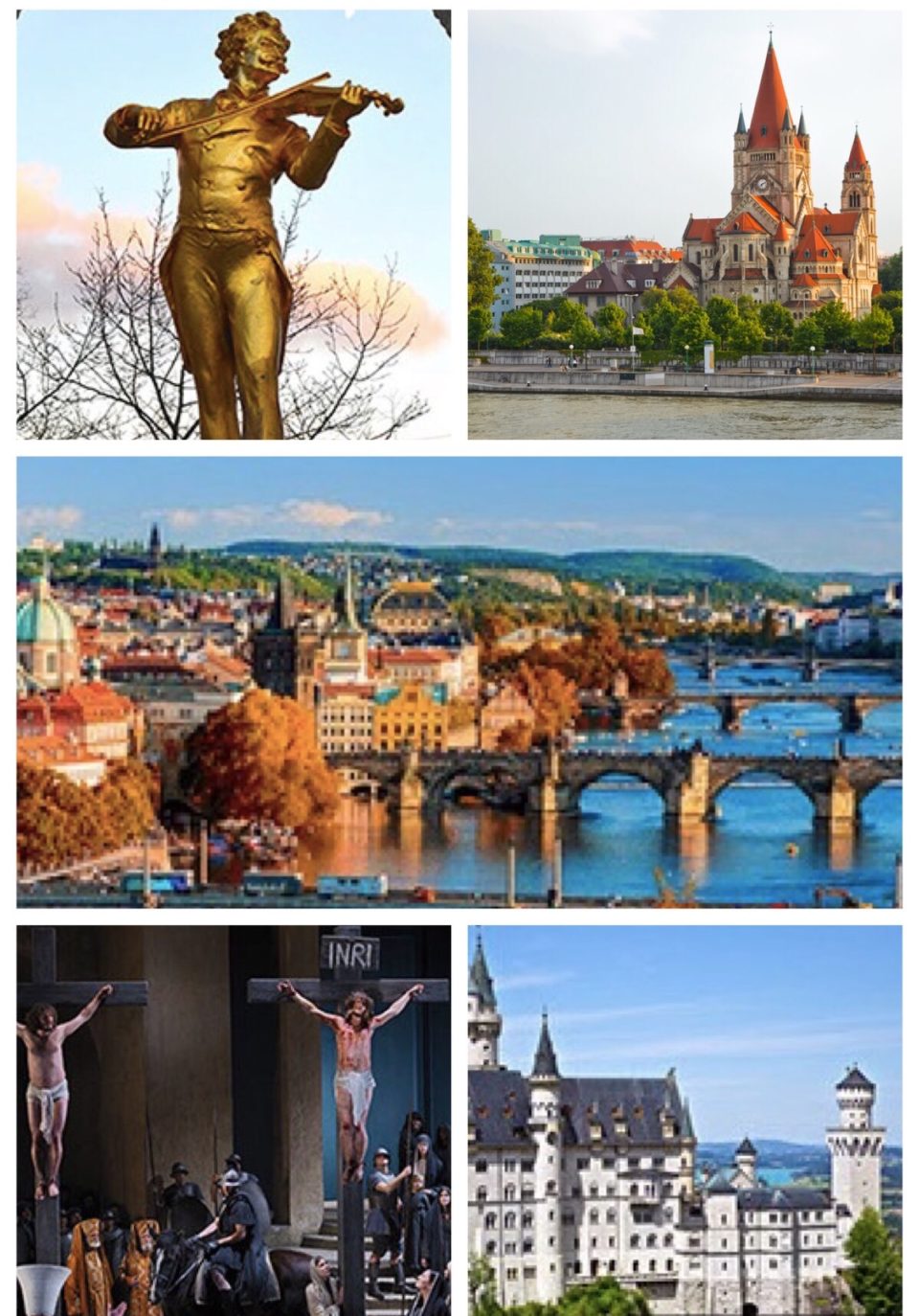 Highlights of Bavaria (Germany) & Austria
Oberammergau Passion Play
August 13 – 21, 2020 (Fly)
Bilbrey Tours has been informed that the 42nd Oberammergau Passion Play will be postponed due to the current situation caused by the COVID-19 pandemic. This decision made by the district administration of Garmisch-Partenkirchen prohibits the performance of the event planned for 2020. The health of the guest and participants is the highest priority; therefore, it was decided to postpone the premier event until 2022.
We are working with our travel partners to receive a full refund. We will be contacting our travelers, who are booked on our Oberammergau (Germany & Austria) tour in the coming days, with information about the cancellation and refund process.  It is the intention of Bilbrey Tours to reschedule this tour for 2022.
Departing Abilene
$5915 per person (2 people per room)
$7465 per person (1 person per room)
Travel protection insurance: $450 per person
$500 due upon booking (non-refundable)
$1000 second deposit due October 1, 2019
Final due April 1, 2020
Insurance is optional and due upon booking; premium is non-refundable
Medicare does not pay outside the United States
Tour is operated by Premier World Discovery
Note: Passport required
Photo Courtesy of Premier World Discovery
Highlights Include:
Roundtrip transportation to DFW
Roundtrip air from DFW; call for prices from other airports
2 Nights in Munich
Munich guided city tour
Oberammergau
Reserved seating at the Passion Play
King Ludwig II's castle
Sound of Music site in Mondsee
Salzburg guided tour
Scenic Danube river cruise
3 Nights in Vienna
Vienna guided city tour
Meals: 8 breakfasts and 4 dinners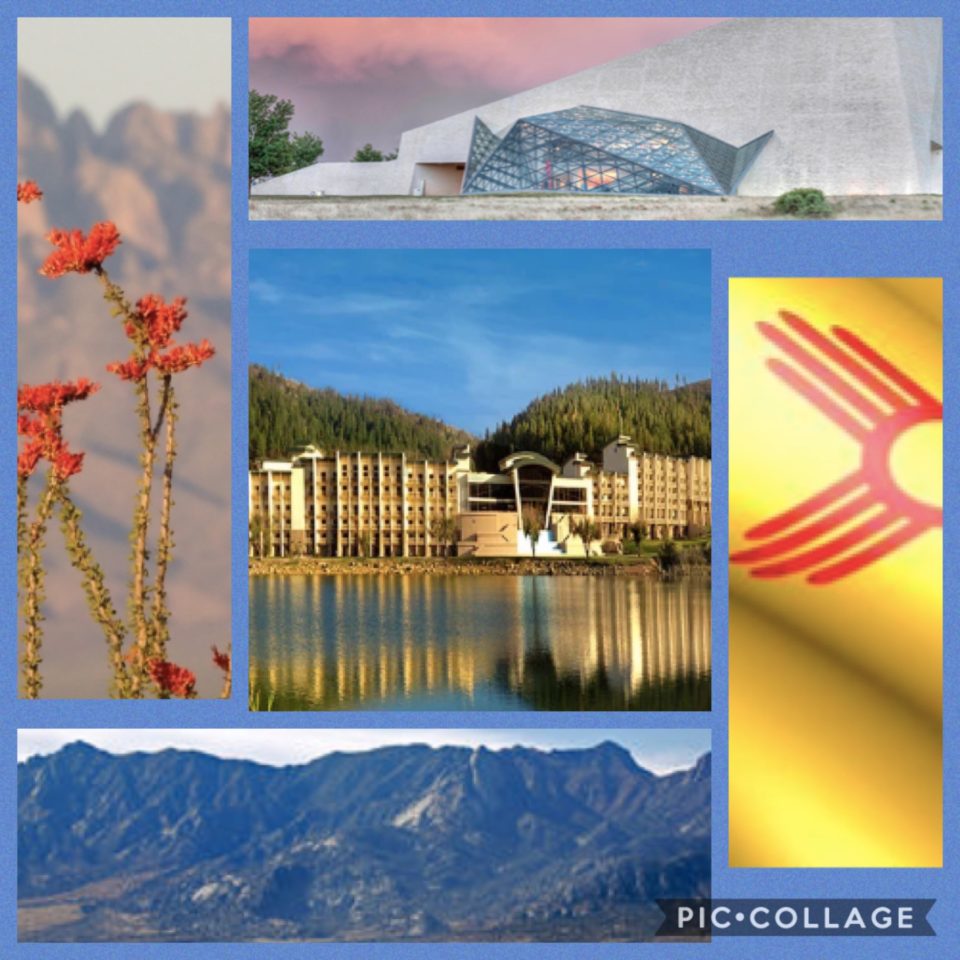 Escape to the Sierra Blanca Mountains
Featuring Ruidoso & Alamogordo, NM
August 19 – 22, 2020
(4 days – 3 nights)
Departing Abilene, Big Spring, Midland and San Angelo
$879 per person (2 people per room)
$1136 per person (1 person per room)
Travel Protection Insurance -$99 per person
$25 due upon booking – Final due June 1, 2020
Highlights Include:
3 nights at Inn of the Mountain Gods Resort & Casino
Ruidoso Downs Horse Racing
Buffet Lunch in Turf Club
Spencer Theater Tour
Flying J Chuckwagon Supper and Show
Eagle Ranch Pistachio Farm Tour
New Mexico Museum of Space History
Meals: 3 breakfasts, 3 lunches or dinners