Skip to Content
"The purpose of life is to live it, to taste experience to the utmost, to reach out eagerly and without fear for newer and richer experiences."
Bilbrey Tours is Abilene's leading resource for tourism opportunities, providing the time to travel, relax, and enjoy the amazing things this country has to offer. Read below to learn about the featured destinations for May 2024.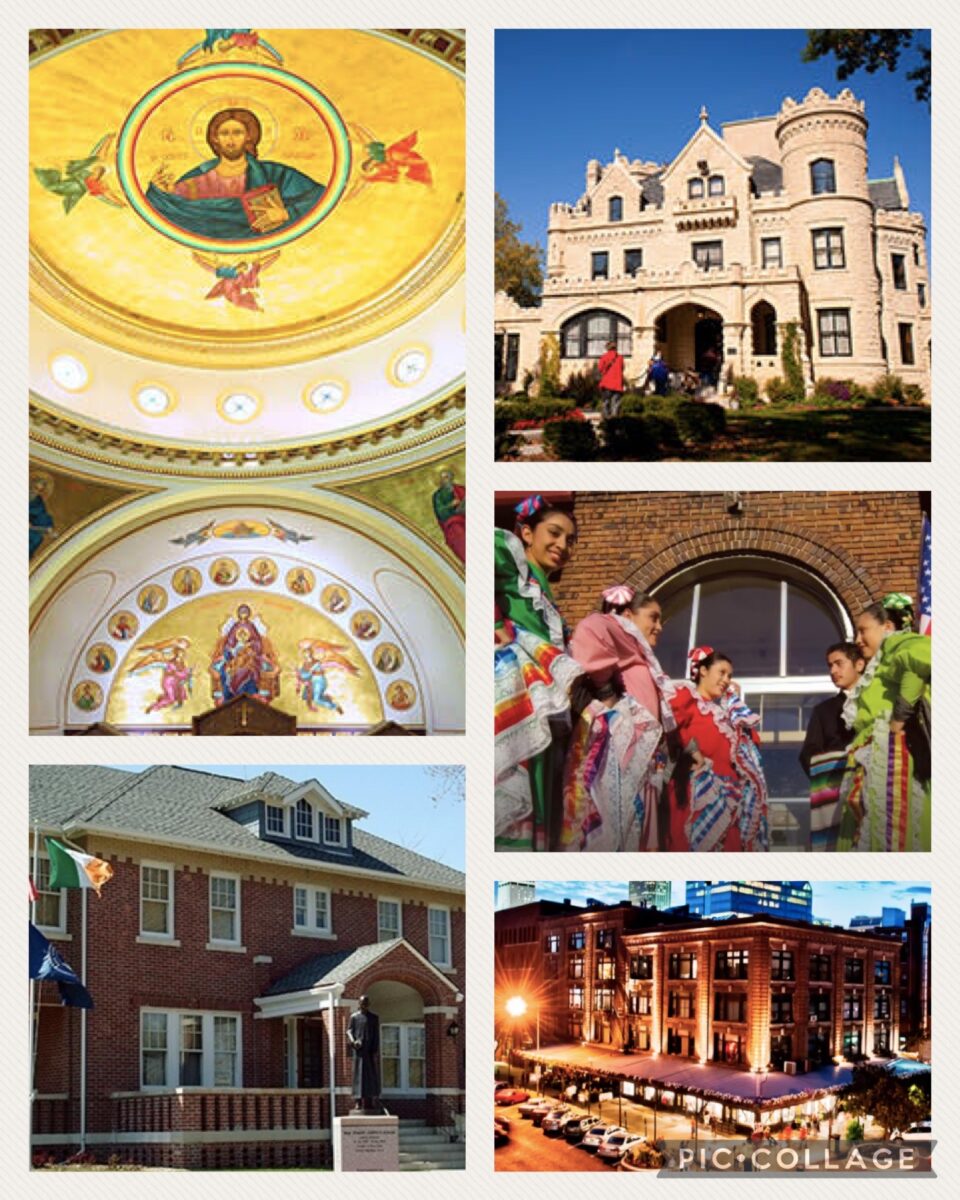 10 Countries Without a Passport
featuring Omaha, NE
April 26 – May 1, 2024
(6 days – 5 nights)
Visit the countries of the Czech Republic, Germany, Greece, Ireland, Italy, Lithuania, Mexico, Scotland, Sweden, and Ukraine.  Through food, entertainment, and presentations, travelers will experience the cultures of 10 countries without a passport!
Departing Abilene, Big Spring, Midland, and San Angelo
$1599 per person (2 people per room)
$2015 per person (1 person per room)
Optional Travel Insurance:  age 25+ $137 – $187
$25 due upon booking – Final due March 6, 2024
Photo Courtesy of Visit Omaha / Visit Nebraska
Omaha City Tour
Father Flanagan's Boys Town
Joslyn Castle & Scottish Dancers
Irish Meal
Ukrainian Traditions presentation
St. John's Greek Orthodox Church
Ballet Folklorico
Czechoslovak Museum
Lithuanian Bakery Presentation
German Meal with Entertainment
Swedish Meal and Dancers
Italian Meal
Bonus Attraction (surprise!)
Meals:  5 continental breakfasts, 6 lunches or dinners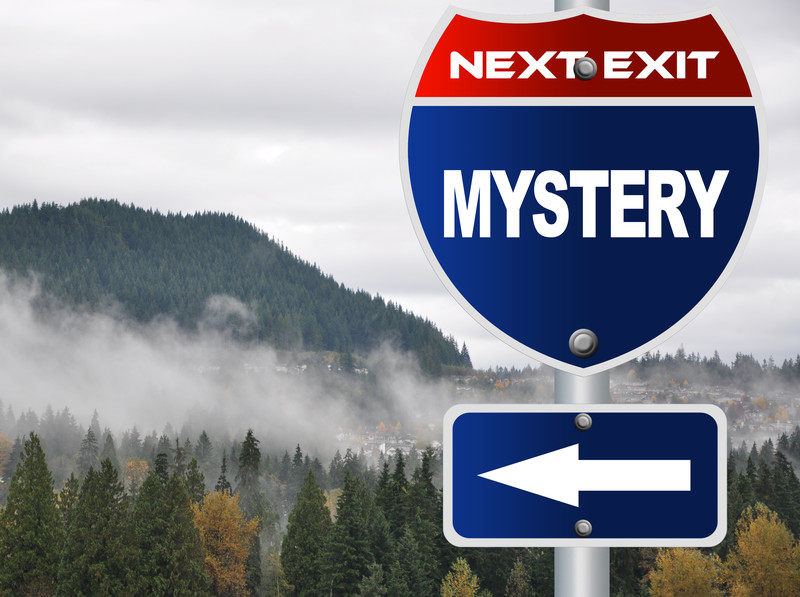 Spring Mystery Tour
May 13 – 19, 2024
(7 days – 6 nights)
Departing Abilene, Big Spring, Midland, and San Angelo
$2169 per person (2 people per room) – Ins $187
$2679per person (1 person per room) – Ins $187
Travel Insurance (Age 25+): $187 per person
$25 due upon booking – Final due February 13, 2024
Highlights Include:
Join us on our Spring Mystery Tour to an unknown destination!
Meals: 6 continental breakfasts, 6 lunches or dinners
Photo courtesy of CanStock