Skip to Content
"Traveling—It Leaves You Speechless, Then Turns You Into A Storyteller"
Bilbrey Tours is Abilene's leading resource for tourism opportunities, providing the time to travel, relax, and enjoy the amazing things this country has to offer.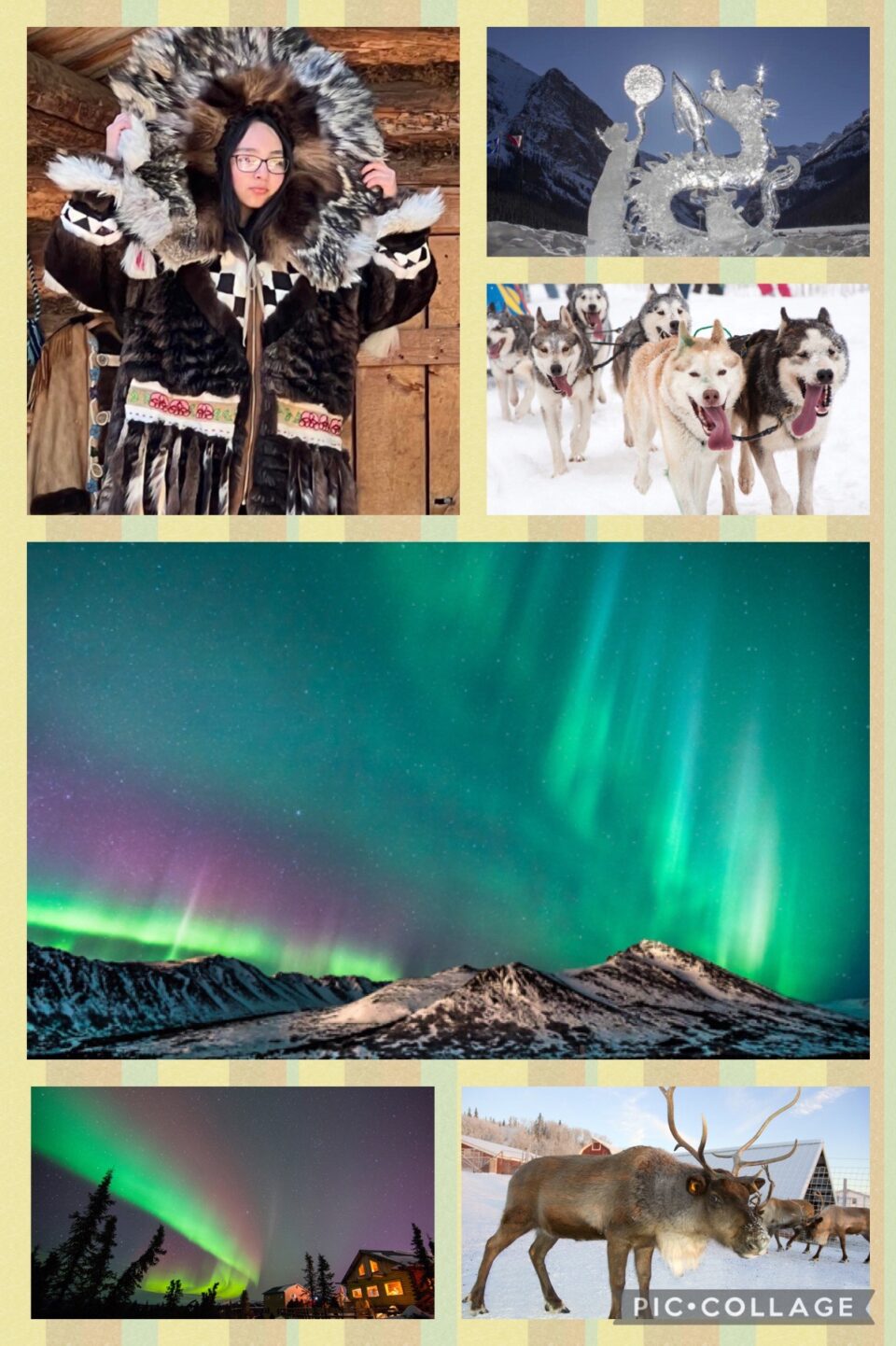 Join Bilbrey Tours on one of these exciting tours.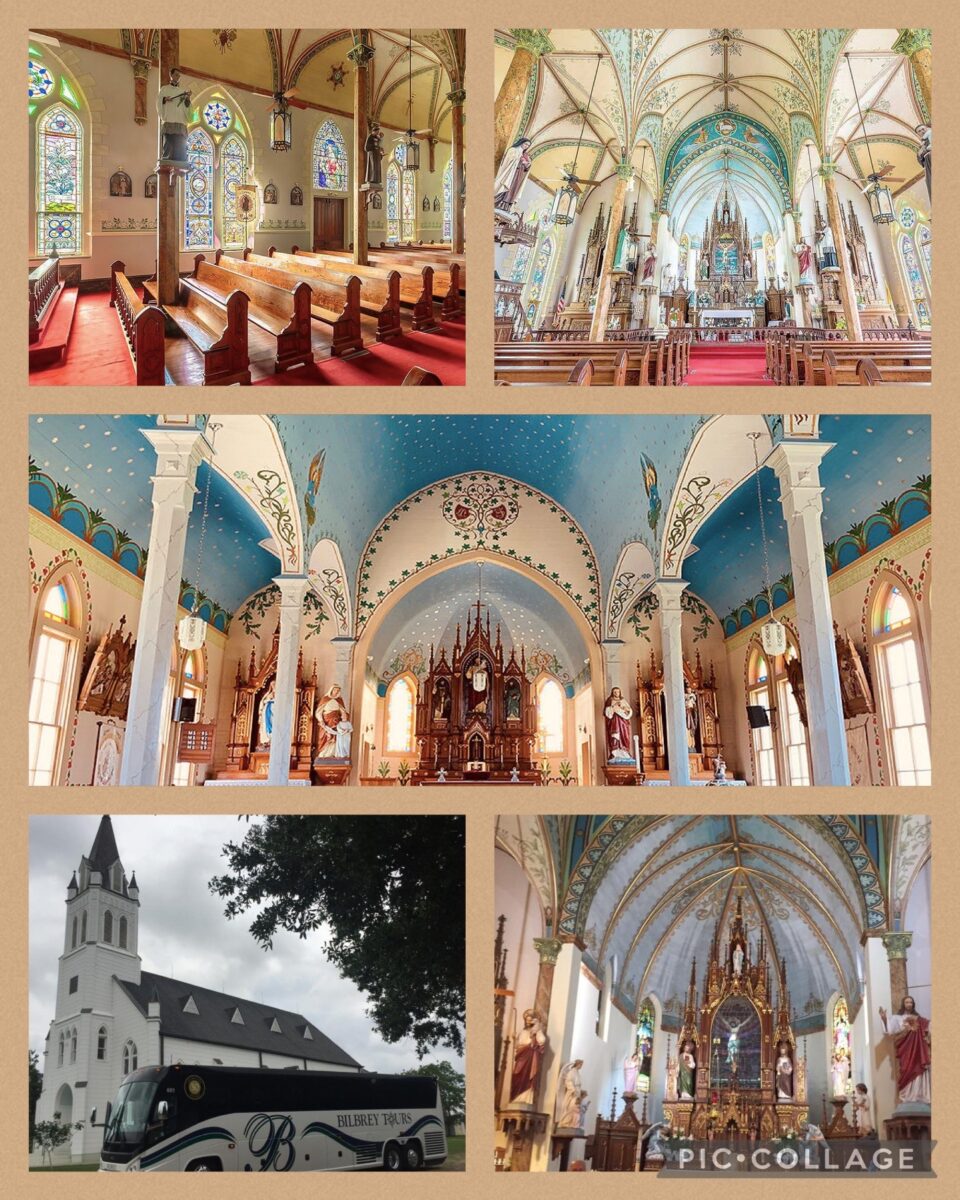 Click on the individual months listed below to learn more.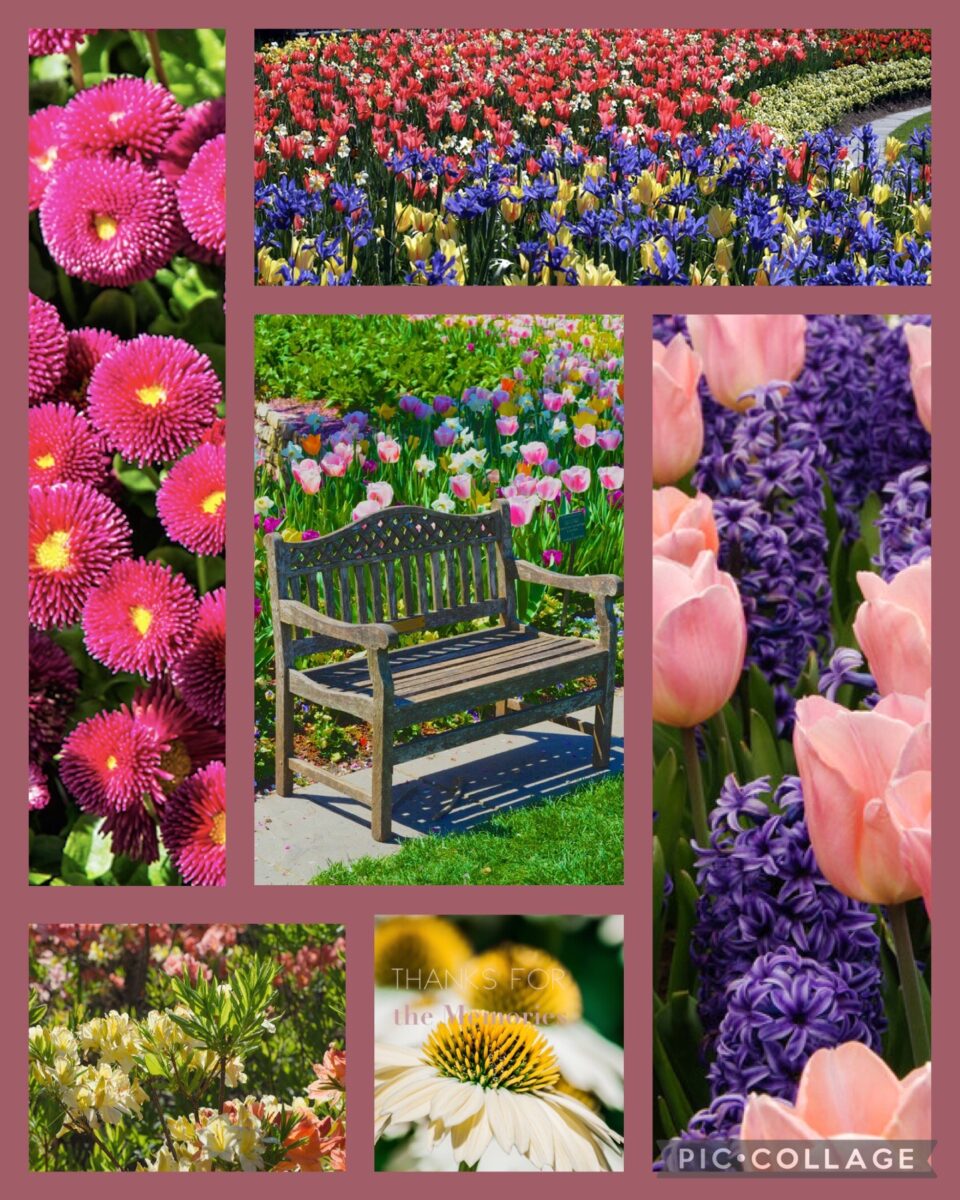 From day trips to international tours, Bilbrey Tours will show you the world.
Be the first to learn of new tours by joining our email list.  To be added, call 888-692-1308.