"A Journey Of A 1000 Miles
Begins With A Single Step"
Bilbrey Tours is Abilene's leading resource for tourism opportunities, providing the time to travel, relax, and enjoy the amazing things this country has to offer. Read below to learn about the featured destinations for July 2019.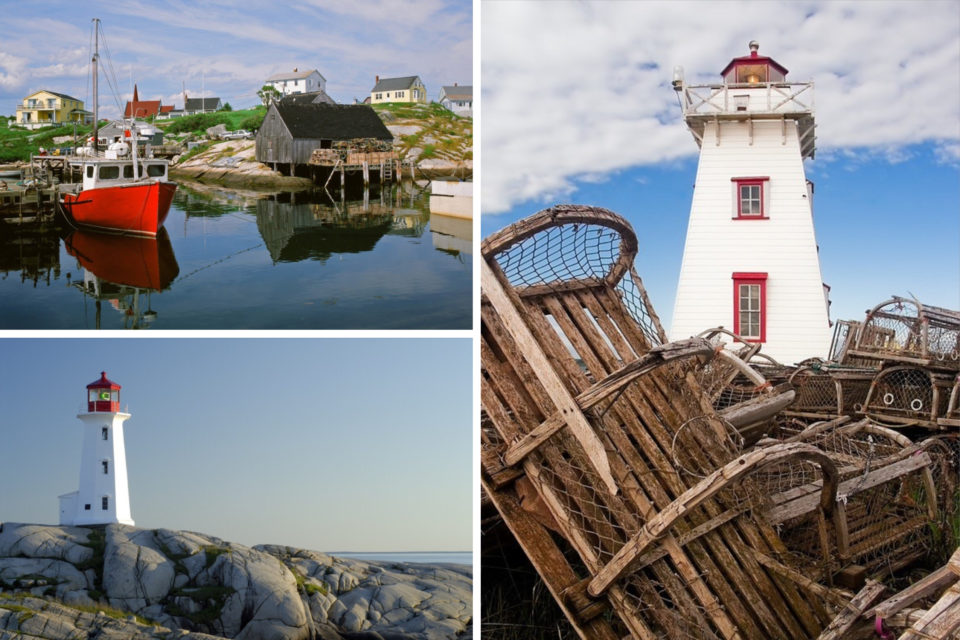 Canadian Maritimes
Nova Scotia, Prince Edward Island and New Brunswick
July 17 – 28, 2019 (Fly)
(12 days – 11 nights)
Departing Abilene
$3665 per person (2 people per room)
$4625 per person (1 person per room)
Travel Protection Insurance: $316-397 per person
Medicare does not pay outside the United States.
$200 due upon booking – Final due April 10, 2019
NOTE: Passport Required
Photos Courtesy of CanStock
Roundtrip transportation to DFW
*Overnight in DFW area on July 17
Roundtrip airfare from DFW to Boston, MA (Call for prices from other airports)
Alexander Graham Bell Museum
Driving Tour of Prince Edward Island
Anne of Green Gables Museum
Halifax City Tour
Peggy's Cove
Titanic Cemetery
Cape Breton Island
Cabot Trail
Confederation Bridge
Magnetic Hill
Nova Scotia
New Brunswick
Grand Pre' National Site
Meals: 6 breakfasts, 5 continental breakfast, and 6 lunches or dinners
Upcoming 2018 Tours
Upcoming 2019 Tours
Make Your Travel Dreams Come True!