Skip to Content
"The purpose of life is to live it, to taste experience to the utmost, to reach out eagerly and without fear for newer and richer experience."
Bilbrey Tours is Abilene's leading resource for tourism opportunities, providing the time to travel, relax, and enjoy the amazing things this country has to offer. Read below to learn about the featured destinations for May 2021.
Spring Mystery Tour
May 11 – 16, 2021*
(6 days – 5 nights)
*DATE CHANGE
Departing Abilene, Big Spring, Midland and San Angelo
$1529 per person (2 people per room)
$1865 per person (1 person per room)
Travel Protection Insurance: $177 per person
$25 due upon booking – Final due March 25, 2021
Highlights Include:
Join us on our Spring Mystery Tour to an unknown destination!
Meals: 5 continental breakfasts, 5 lunches or dinners
Photo courtesy of CanStock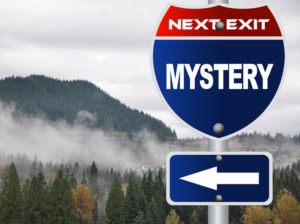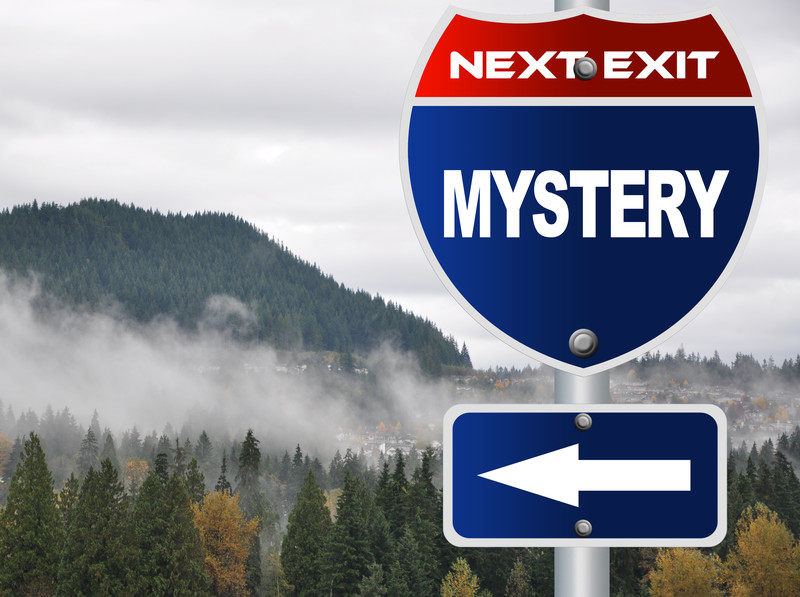 Texas Rangers vs.
Houston Astros
Sunday, May 23, 2021
Departing Abilene
$ 149 per person
Full payment due upon booking 
Highlights Include:
Texas Rangers vs. Houston Astros at Globe Life Field in Arlington
Includes all you can eat hamburgers, chicken sandwiches, hot dogs, nachos, peanuts, popcorn, and soft drinks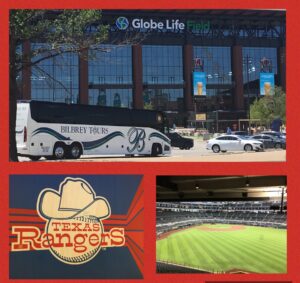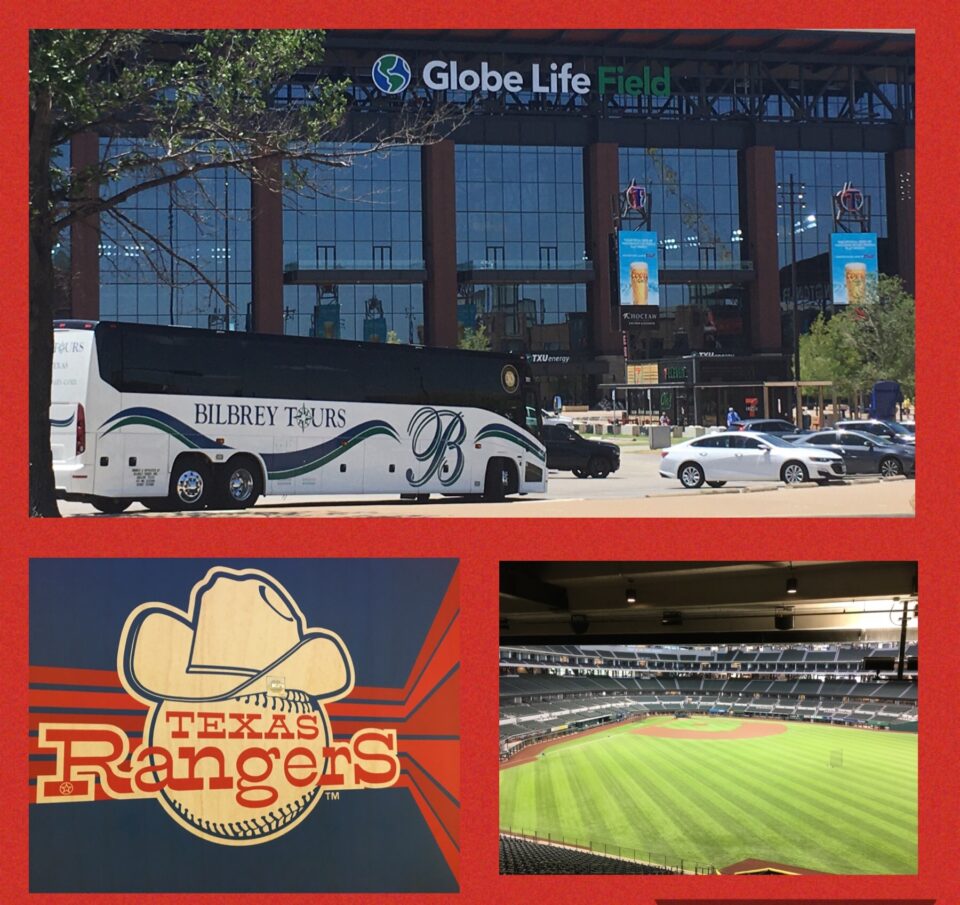 Photo Courtesy of Bilbrey Tours, Inc.