Skip to Content
"Traveling—It Leaves You Speechless, Then Turns You Into A Storyteller"
Bilbrey Tours is Abilene's leading resource for tourism opportunities, providing the time to travel, relax, and enjoy the amazing things this country has to offer. Read below to learn about the featured destinations for December 2023.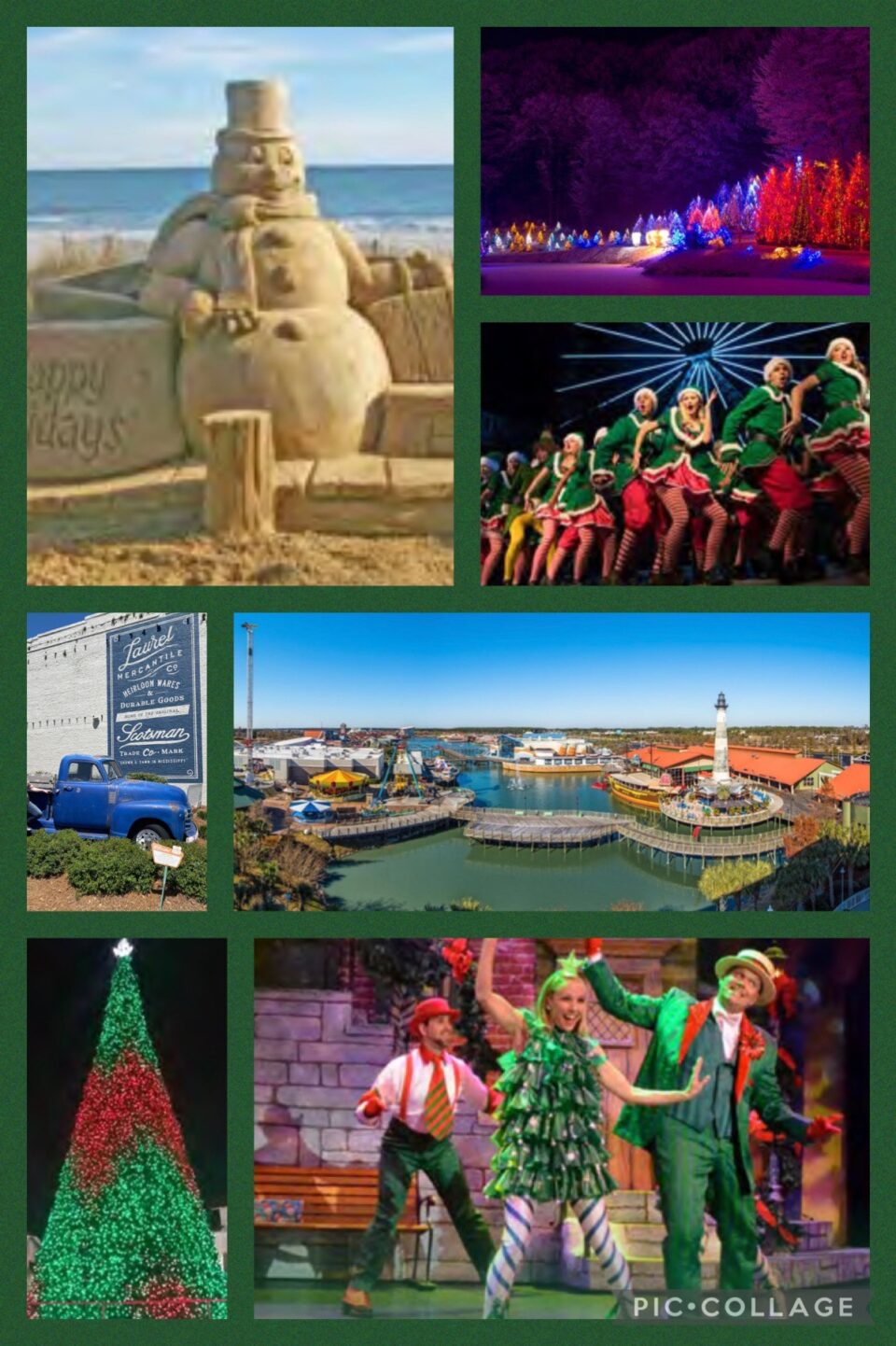 A Southern Christmas
featuring Myrtle Beach, SC
November 29 – December 9, 2023
(11 days – 10 nights)
Departing Abilene, Big Spring, Midland, and San Angelo
$2899 per person (2 people per room) Ins $187
$3599 per person (1 person per room) Ins $248
Travel Protection Insurance: $187 – $248 per person (age 25+)
$50 due upon booking-Final due September 19, 2023
3 nights Myrtle Beach, SC
1 night Callaway Gardens Lodge and Spa
South Carolina, Georgia, Alabama, Mississippi
The South's Grandest Christmas Show – Alabama Theatre
The Christmas Show of the South – Carolina Opry
Night of a Thousand Candles – Brookgreen Gardens
Callaway Garden's Fantasy of Lights (National Geographic's Top 10 Light Displays in the World)
Photo Courtesy of Visit Myrtle Beach/Bilbrey Tours, Inc.
High Tea at Ripley's Aquarium
Festival of Trees featuring all 50 states
Trees of Christmas at Merrehope Mansion -Meridian, MS
Dinner at Original Benjamin Calabash
Christmas Trolley Tour – Savannah, GA
HGTV's favorite Home Town – Laurel, MS
Free time for shopping, beach, and relaxation
Meals: 5 breakfasts and 5 continental breakfasts | 10 lunches or dinners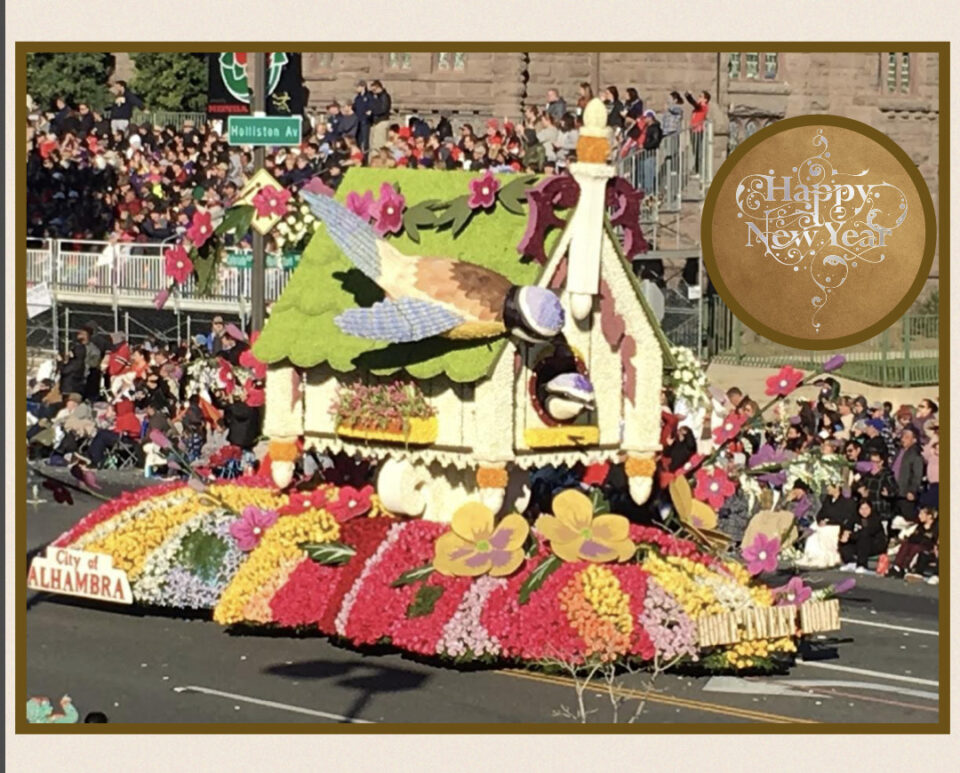 Pasadena Rose Parade
 December 28*, 2023 – January 2, 2024 (Fly)
Departing Abilene
$3735 per person (2 people per room) Ins $248
$4199 per person (1 person per room) Ins $313
Travel Protection Insurance: $248- $313 per person (age 25+)
$100 due upon booking-Final due September 21, 2023
Highlights Include:
 Roundtrip transportation from Abilene to DFW

 

*Overnight in DFW area Dec 28

 

Roundtrip air from DFW

Reserved Seating for 135th Annual Tournament of Roses Parade
New Year's Eve Party
Rose Parade Floats Decorating Tour
Catalina Island (ferry via Catalina Express)
Hollywood Studio Tour
Meals:  4 breakfasts, 1 continental breakfast, 2 lunches & 2 dinners
Photo courtesy of Bilbrey Tours, Inc