Skip to Content
"Better To See Something Once Than Hear About It A Thousand Times"
Bilbrey Tours is Abilene's leading resource for tourism opportunities, providing the time to travel, relax, and enjoy the amazing things this country has to offer. Read below to learn about the featured destinations for August 2023.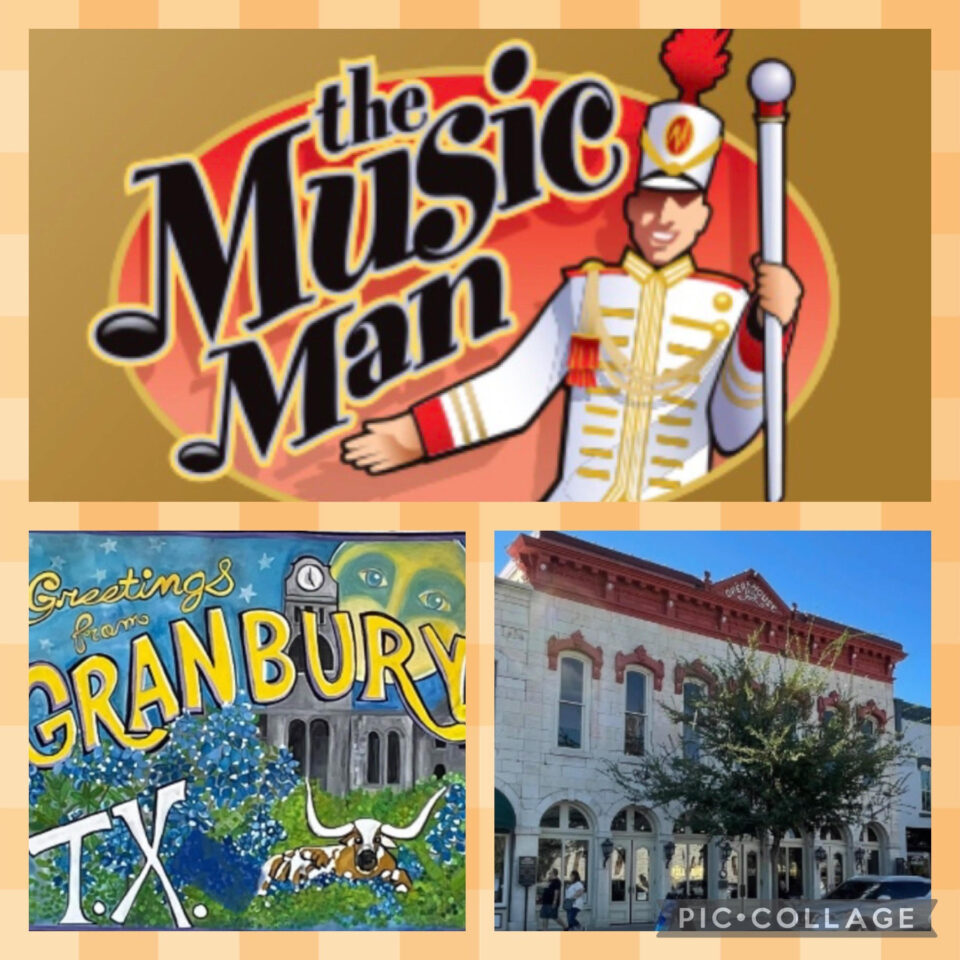 Music Man
Granbury Opera House
Saturday, August 12, 2023
Departs Abilene
Highlights Include:
Shopping and browsing Granbury, TX's historic town square
Music Man follows fast-talking traveling salesman, Harold Hill, as he cons the people of River City, Iowa into buying instruments and uniforms for the boys' band that he vows to organize – this, despite the fact that he does not know a trombone from a treble clef.  His plans to skip town with the cash are foiled when he falls for Marian, the librarian, who transforms him into a respectable citizen by curtain's fall.
$125 per person
$25 due upon booking – Final due July 3, 2023